Security Systems
You work hard to ensure the success of your business – Advanced Automation Inc. (AAI) alarm systems work 24/7 to protect your assets and ensure the safety of your employees. Our business alarm systems, built on GE's CADDX technology, provide peace of mind knowing that your business is guarded against break-in. Our design team and installers can create a security system for business or home solution.
We offer a variety of state-of-the-art components including:
Door and Window Contacts
Wireless Contacts
Motion Detectors
Glass-break Sensors
Panic Buttons
Security Cameras
Video Surveillance
Audible Sirens
Silent Alarms
Heat Sensors
Smart Video Surveillance
Keypads with LCD Display
Control Panel

Security System Design
Security System Cabling
Professional Installation
Monitoring Locally
Monitory Via Mobile Device
Alert If Door or Window Has Been Breached
Wireless Options
Camera Installation
Siren Installation
Keypad Installtion
Control Panel Installtion
Control Panel Management

Lower Insurance Premiums
Theft Deterrence
Employee Safety
Asset Protection
Remote Surveillance
Peace of Mind
Being Able to Monitorr Your Property
Faster Reaction Times
Being Able to Record What is Happening
Loud Sirens to Scare Off Intruders
Cost Saving in the Long Run
Protected Entrances and Exits
Surveillance Systems
Digital video recording (dvr video surveillance) technology is surprisingly affordable, and with today's massive digital storage solutions, surveillance videos can be stored cost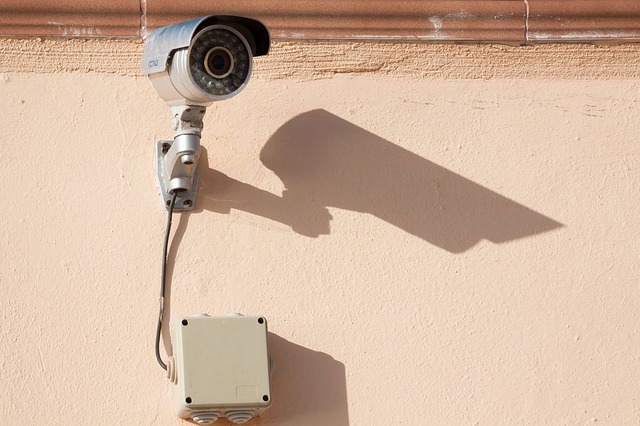 effectively. AAI designs indoor and outdoor video surveillance networks to meet all of your needs. Using a combination of internal and external security cameras with optional audio, you can monitor entrances and exits for visitors and employees (including time stamps); keep an eye on cash handling areas; record meetings for later review and coaching; record sedation procedures, providing peace of mind for the patient and provider; and record activity around parking lots and external assets. All of our systems are accessible over the Internet for authorized users so you can review recordings or keep an eye on things from a remote location.
Components include:

Discreet Fixed Dome Video Cameras
Pan / Tilt / Zoom Cameras
IP and Closed Circuit / CCTV Camera Options
Low Light, Hidden, and Specialty Cameras
DVR Systems
24 Hour and Motion Activated Recording Options
Remote Access to Recordings and Live Video

Services:

Security Video Surveillance Installation
Surveillance System Design
Professional Installation
DVR Custom Configuration
Remote and On-site Monitoring Configuration
Outdoor Cameras
Remote Monitoring
Camera Mounting and Setup

Benefits:

Lower Insurance Premiums
Theft Deterrence
Employee Safety
Asset Protection
Remote Surveillance
Patient Monitoring
Peace of Mind
Local Surveillance
Applications:
Security System Enhancement
Cameras act as a theft deterrent in parking lots, around entrances and over expensive HVAC equipment that cannot be fully secured. As a bonus, studies show that internal cameras can increase employee productivity.
Sedation Dentistry
Digital video recording during sedation dentistry provides enhanced security for you and peace of mind for your patients. DVR allows the provider to monitor all procedures from start to finish and store them indefinitely.
Training Videos
A picture is worth a thousand words. Record procedures and surgeries in house to illustrate new methods and techniques for your employees and colleagues.