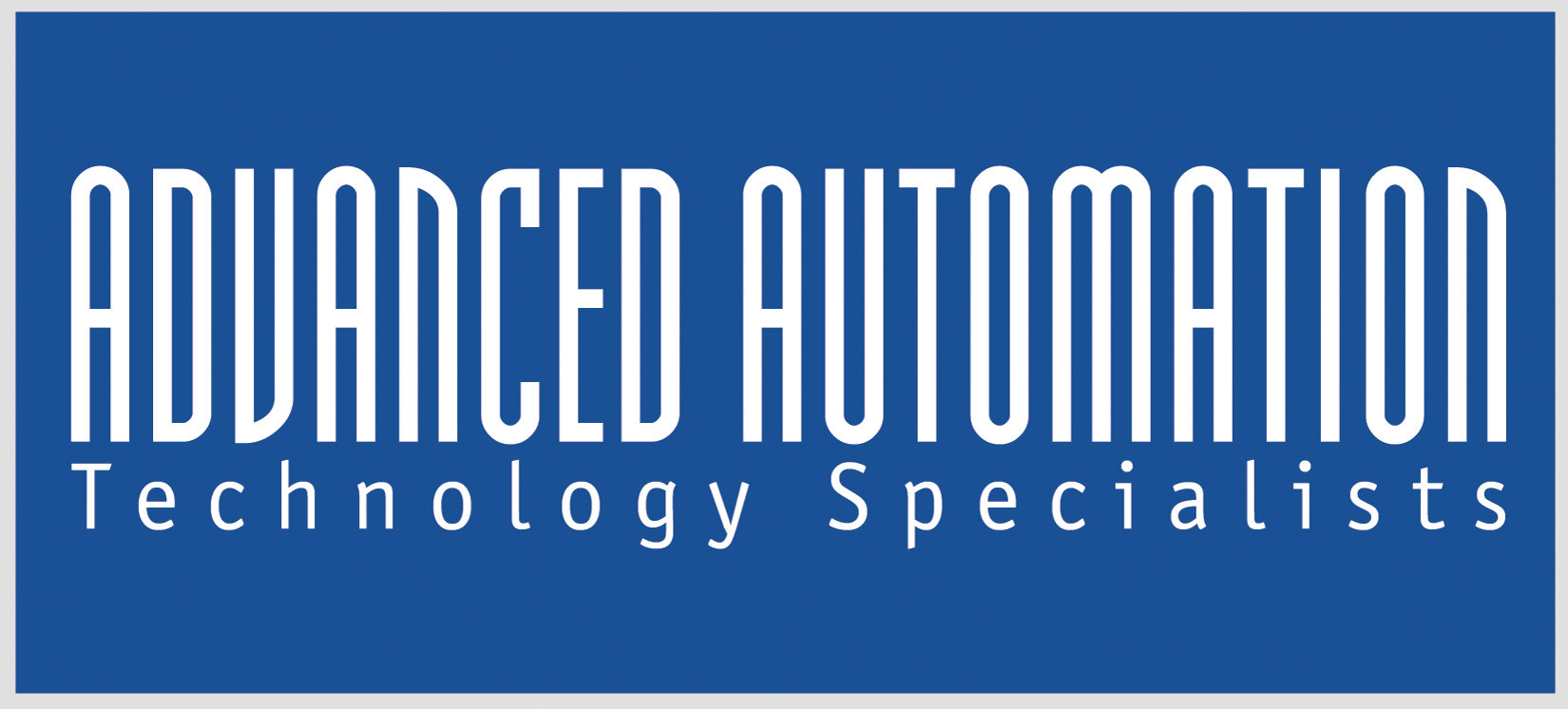 Our Promise
We choose, to implement, and maintain your dental Information technology systems as if they were our own, providing timely, friendly, proactive service - maintaining clear communication and delivering superior solutions.

About Us
When you partner with Advanced Automation, Inc., you acquire a team of highly trained and experienced IT professionals to assist with all of your technological needs. Your business can benefit from having one team to manage strategic planning, ongoing support, and the resolution of any technical difficulties you may incur. You have one skilled team to turn to for strategic planning, ongoing support, and resolution of difficult technical issues. We can manage any technical projects that fall outside your core team's expertise, and we are excited to stand behind your business workplace infrastructure.

Our History
Advanced Automation is Atlanta based and was founded in 1994 by John Moore, a highly respected software programmer and information technology consultant. One of John's early software developments was the ShelfSpace Manager, a program in use internationally by libraries, universities and government institutions including Harvard University, the US Federal Reserve and the Australian Armed Forces.
Throughout the 1990s, Advanced Automation Inc. (AAI) developed strategic IT specializations in the legal, health, engineering, environmental and not-for-profit technology fields. By 1999 the company was growing exponentially, servicing over 800 medical and dental practices across the US in addition to myriad professional practices throughout Georgia, in 2008, expanded with a new branch in Jacksonville, FL.
Today we service over 1400 professional practices and small to midsize businesses across the US. Our success is built on our commitment to providing timely, appropriate, cost-effective solutions that decrease our clients IT total cost of ownership.