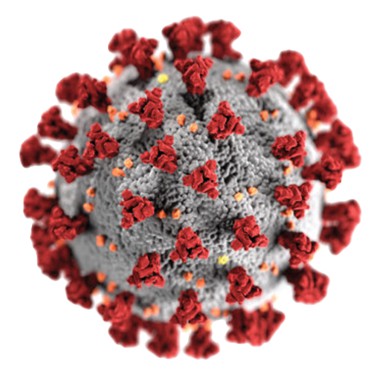 Ongoing concerns about the spread of Coronavirus (COVID-19) will be with us for some time. Advanced Automation is committed to protecting our health and the health of those around us while continuing to service our community.
Here are some helpful highlights of what we are doing and recommend.
• Please notify us if you are closing or planning for a virtual office environment.
• Please email if you would like to enable remote access for employees. This can be easily added to your current agreement.
• We are minimizing on site work for customers who's offices remain open.
• We are accelerating our project schedule, where possible, to complete work where offices are closed.
• Parts shortage notice – We are expecting the supply of many technology products to remain constrained through most of 2020 at this point. Let's plan ahead if you need to upgrade or expand your office technology this year.
• Our cloud services team is transitioning customers into a private server/private cloud environment where this makes sense. This ensures stable, secure remote access to all your applications and data when and where you need it; for now and into the future. So far, we have not predicting the current situation to have an impact on the availability of cloud resources.
Our technical staff, spread throughout the southeast, has primarily worked remotely since 2015. We are able to operate in 100% virtual office mode using the same private cloud infrastructure we offer to customers. At this point, we do not anticipate any impact on daily operations. We appreciate your trust in our ability to manage your critical business infrastructure and we remain dedicated to serving your needs through this unusual time.