Advanced Automation offers solutions for all size businesses and all business types including Dentists and Doctors offices. We can help you design your network, install and maintenance all of your workspaces. We offer monthly service/maintenance plans to keep your business running smoothly.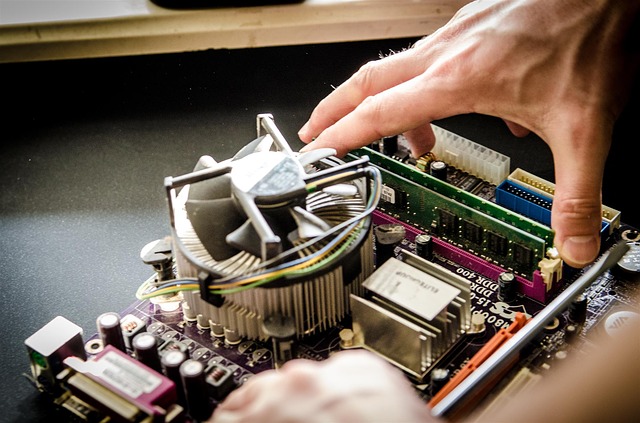 Want an online store? We can help you plan, design, create and launch your own e-commerce web site. AAI can help you with your surveillance systems from dvrs to timestamps with backups. Need to access your security system from your phone? We can help! How old is your security system? We will ensure that your alarm system stays up and running 24x7 to protect you and your employees.
Let us help you install and update your software to help keep your business communication up and running at all times. Advanced Automation can offer you a centralized location to store all of your data. We offer 24x7 monitoring and up to date security software.
AI managed services offer technical expertise, cost containment and flexibility from a single source for all of your IT infrastructure needs. Our consultants analyze your organization's unique requisites to tailor a managed services solution that aligns your IT with your business strategy, increases availability and uptime – while maintaining a low fixed monthly rate.
We have the expertise and resources to get your business online efficiently, attracting and serving customers. Create a dynamic online presence that drives qualified, potential patients to your site. Our developers create turnkey web solutions that promote your practice and its specializations on the web.
AAI offers affordable and reliable web hosting solutions for every organization- whatever your size. From small private practices to multinational organizations, we have a plan to match your business' specific needs.