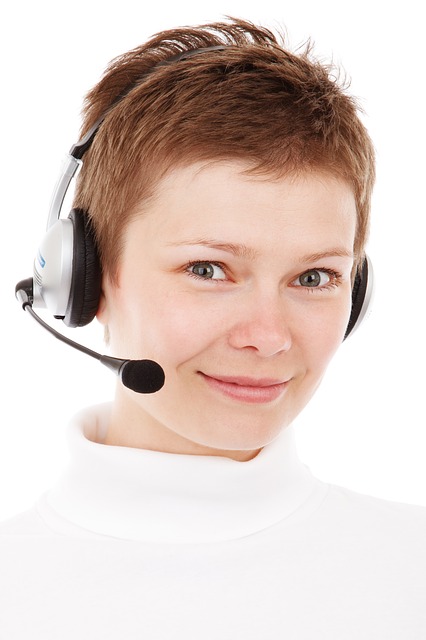 Your company relies on technology. Our clients rely on us for fast, expert solutions. Our team offers a full range of on-site IT services to meet your business needs. Our highly skilled, certified field engineers provide professional, friendly on-site service at affordable rates. We focus on your technology, so you can focus on your business.
Our help desk service is a fast solution for your immediate computer issues. Remote access technology and a team of dedicated, locally based help desk engineers enable Advanced Automation, Inc. (AAI) to minimize your downtime, perform routine maintenance and updates and provide on the fly training in addition to peace of mind. For our clients, our help desk call center is more than a break/fix solution - it's an integral part of their IT strategy.
Our monthly service plans are designed to offer our clients support and services at affordable rates AND now offer our state of the art, Active Management System, which will increase your productivity and savings through eliminating down time.