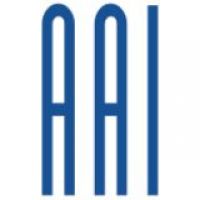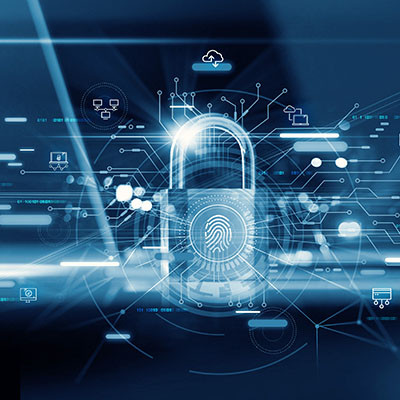 When we think about cybersecurity, we usually think about protecting our computers from viruses, right?
I'd imagine a few of our older readers remember a time when you would go to the store and buy antivirus software that came in a big brightly-colored box with a CD in it each year.
As you probably already know, things aren't as simple anymore.