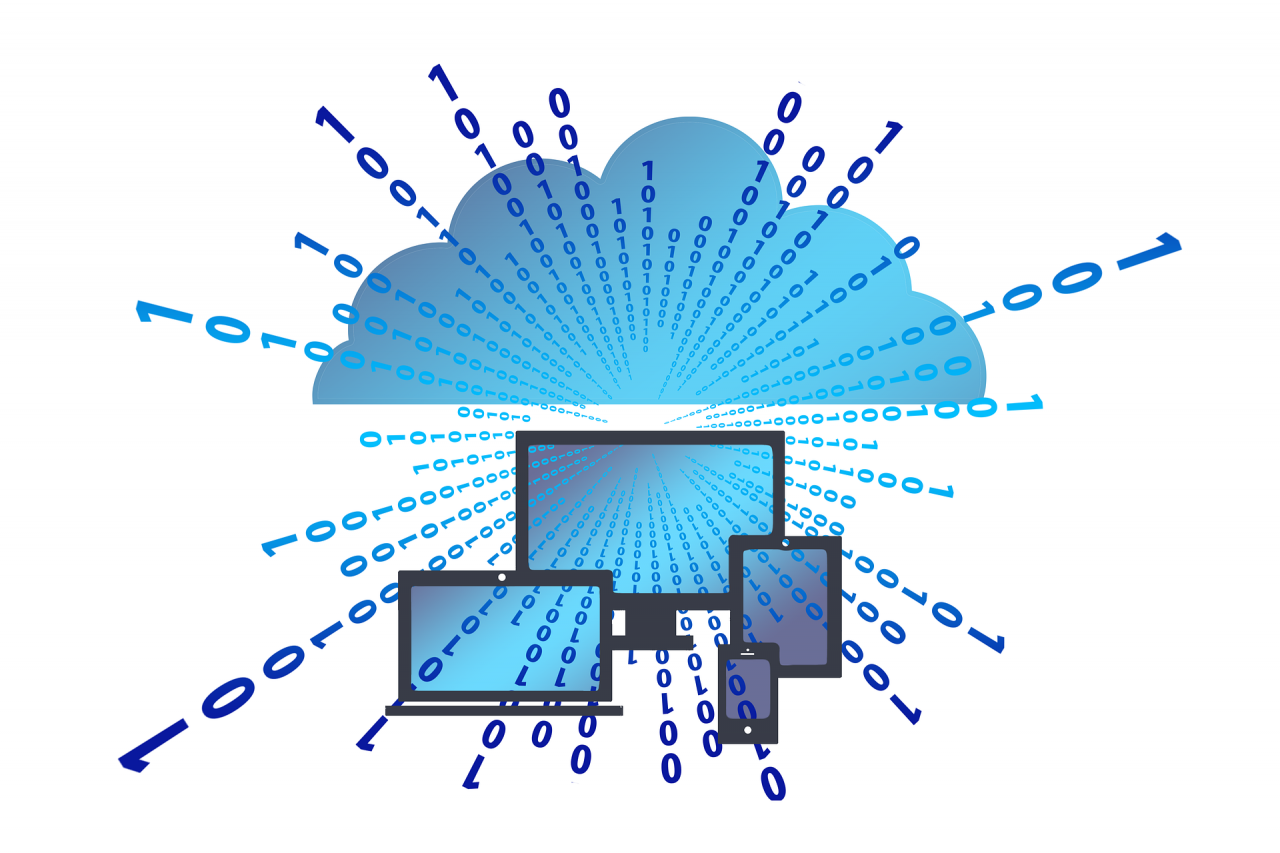 Most practices are either using cloud services or thinking about it. I want to highlight some questions that are rarely talked about but very important to consider. This article may seem anti-cloud because it focuses on potential problems rather than benefits, but that is not the case. Cloud computing is a great option in many situations. My intent is simply to arm you with important facts so you can understand and mitigate any potential risks if you choose a cloud option.
Background
There are many proposed definitions for "the cloud". To keep it simple, let's say the cloud is your data on someone else's computer. That computer is almost always more reliable and fault tolerant than any computer you might buy. Its use and cost are shared with others; so ultimately you can acquire better computing at a lower cost.
Another important term is "private cloud". You purchase cloud computing resources that you configure to your specifications for your private use. Private cloud solutions are great because they give your practice full control of those resources and offer many of the same benefits that public cloud solutions offer (i.e., scalability, reliability, easy access from anywhere).
Today's most popular term, "hybrid cloud", describes the idea of using someone else's computing facility for some purposes and using your own servers for other purposes. A hybrid cloud is common in today's dental practices. Practice management and imaging are on premise, while email and backup systems are cloud based. Many multi-location practices have moved to a private cloud or cloud based practice management application while accounting and specialty software are served on premise.
Cloud Risk Factors
Vendor Survival
- There are many cloud products entering the dental market and not all of them will survive. While Microsoft and Google are a safe bet, not all providers of cloud based dental software are. Before deploying any solution, have a plan to acquire copies of your data on a regular basis or retain permanent control of the databases. Also, require a software escrow agreement. If your cloud vendor fails, you have some assurance you can continue to operate the software.
Held Captive
- Insist on limits to fee increases. We have seen some cloud providers in other markets raise prices significantly after gaining wide market share. Changing software is painful and everyone knows it.
The Changing Internet
- The Net Neutrality pendulum is swinging back in the direction of Internet Service Providers being able to charge for and/or shape/limit network traffic on their systems. This is bad for consumers and small businesses, but the telcom lobby is strong. Ending net neutrality will change the costs or speeds of Internet access. Would an ISP levy a cloud provider for transmitting a lot of large image files? If they do, the customers will bear that cost.
Overstated Savings
- Cloud vendors like to tout how much you will save on IT services when moving to their cloud solution. Most vendors for that matter only think about their product and don't entertain that you need to run other software. You still need computers, printers and other equipment required to access the cloud. You will have a network and it needs to be secure. The most short-sighted advice from sales people is that you don't need a server. Although you no longer need to store certain data, most practices still have important uses for a server. A network is more secure and easier to manage with a server, so eliminating the server may be costlier in the long run.
Most practices run software that is not replaced by the cloud solution and still requires local resources. More devices are being connected to networks every day, including phones, cameras, environmental controls, etc. Many of these offer great functionality along with an expanded attack surface for hackers. Your practice will need to maintain a growing array of local equipment.
Conclusion
The cloud offers many benefits and every practice needs a cloud strategy. There are, however, a lot of misconceptions and misinformation about "the cloud", which is changing as quickly as personal technology. Carefully weigh the costs and risks of cloud solutions. New practices may want to look at cloud options first. For a growing practice with on premise software, a private cloud or hardware as a service plan should be on your radar for your next refresh cycle. The right answer is to thoughtfully consider what is important for your success, and work with trusted vendors who can deliver the best solution for you over time.
To find highly qualified technology vendors, visit
The Dental Integrators Association
John Moore
, President of Advanced Automation, Inc.
John Moore is a technology entrepreneur. He is the president of
Advanced Automation, Inc
., one of the first independent
managed service providers
dedicated to serving the dental industry.
He can be reached at
.